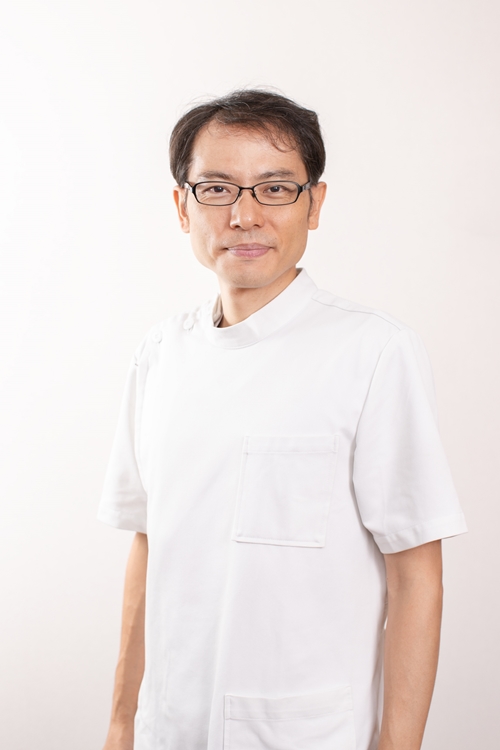 YASUNOBU TAKEYACHI M.D., D.C.
Orthopedic doctor
SPECIALTY
Non-surgical and non-invasive treatment for low back pain, lumbar spinal stenosis, herniated discs, neck / shoulder stiffness, cervical spondylosis, and headaches.
Dr. Yasunobu Takeyachi graduated from the Jikei University School of Medicine in 2000. After earning his medical degree, he practiced in the department of Orthopedic Surgery at Fukushima Medical University School of Medicine and at several hospitals as an orthopedic surgeon for three years before leaving for the United States to pursue a degree in manual medicine. Dr. Yasunobu Takeyachi also had the opportunity to study and work under Professor Shinichi Kikuchi M.D., a former president of the International Society for Study of Lumbar Spine and the top expert on low back pain in Japan. In August of 2006, he graduated from the National University of Health Sciences (Illinois, USA) as a valedictorian and received a degree in Doctor.
Japanese Orthopedic Association
Integrative Medicine Japan
Published more than ten books on low back pain, lumbar spinal stenosis, osteoarthritis of the knee, and cervical spondylosis.
Travelling, especially National Parks and hot springs. Visited more than 10 different National Parks during his stay in U.S. Grand Canyon, Yosemite, Yellow Stone, Rocky Mountain etc. Specialized in breast strokes in his swimming team during junior high school and high school.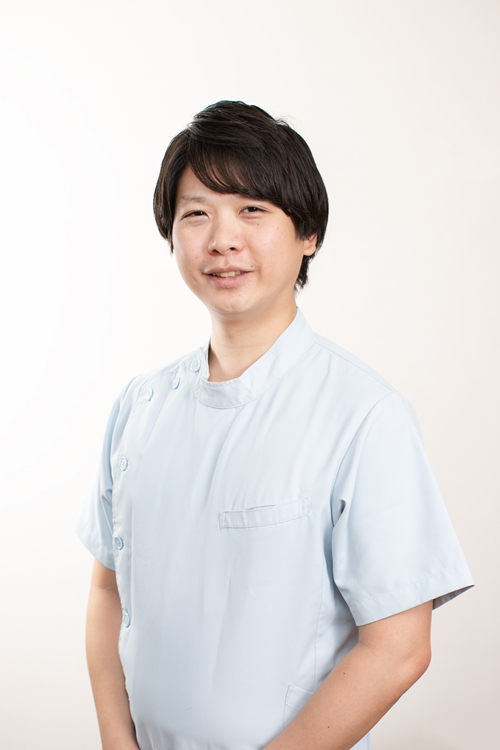 Teruhisa Nakagawa
Acupuncturist
SPECIALTY
Acupuncture treatment for spinal disease, insomnia, headaches
Teruhisa Nakagawa graduated from acupuncture college. Since passing the national board, he has made full use of the various kinds of therapies to cure. After he worked in several clinics as a director, he joined this clinic.
Yoga, Tea ceremony, One song of a hundred people
Office hours
Mon. to Fri.
10:00-13:00  /  14:30-19:00
Wed.
11:00-13:00  / 14:30-20:00
Saturday
9:00-12:30    / 14:00-18:00
Closed
Thursday, Sunday and Holiday